New Taipei City, Taiwan (2020.04.17) –
Coronavirus (COVID-19) pandemic already caused more than 2 million cases and 137,000 deaths globally which strongly impacted our daily life. With more and more infected patients, the demand of medical device and equipment are increasing dramatically. As an important role of the industry, Amtek is providing key products of medical application to help patients against Coronavirus (COVID-19), please refer to the list as below.
Pin header, 2.54mm, straight, height 2.5mm
Pin socket, 2.00mm, straight, height 4.3mm
DVI connector with 24P, DIP type
Wafer, 2.00mm, straight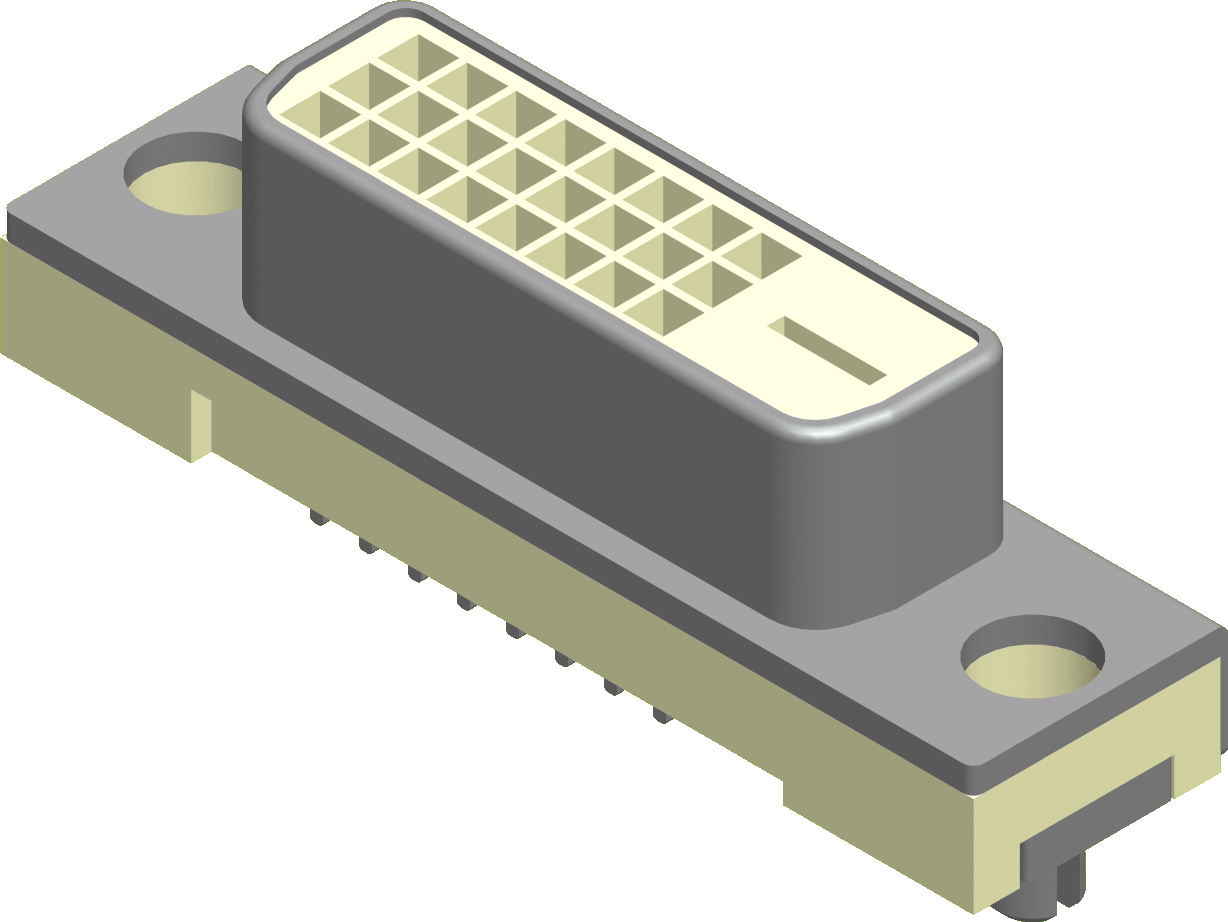 We are all going through tough and difficult times now, Amtek is dedicated to working on our excellent products in order to contribute our efforts for human health and safety. Amtek will be with all of our global customers together to get through it. We sincerely hope all of our global customers and their families are safe and healthy.
Last but not least, Amtek Taiwan production line still have 15% capacity to support your urgent orders. Thank to the hardworking of Amtek staff, the production of delayed orders are done for 80%. The lead time is gradually recovered to the general delivery time now. However, due to the uncertainty of material, Amtek would like to ask our global customers to proceed your demand as soon as possible.
For more information or product inquiry, please visit our website: http://www.amtek-co.com.tw.
Please contact us anytime at web@amtek-co.com.tw.
---
About AMTEK TECHNOLOGY
Amtek Technology Co., LTD. was established in 1997 in Taipei, Taiwan led by CEO Charlo Chu. With rapidly service and excellent product quality and performance, Amtek has developed a leading company in Worldwide Electronics Market by only 22 years. Our main products include connectors, cable assemblies, terminal blocks, RF connectors and cabling which can be applied in smart phone, laptop, monitor, TV, STB and etc. Most importantly, Amtek also provides customized services to meet customers' various requirements. Currently, Amtek owns 250 employees and five factories in Taiwan and China. Our ultimate goal is making EVERYWHERE AMTEK!