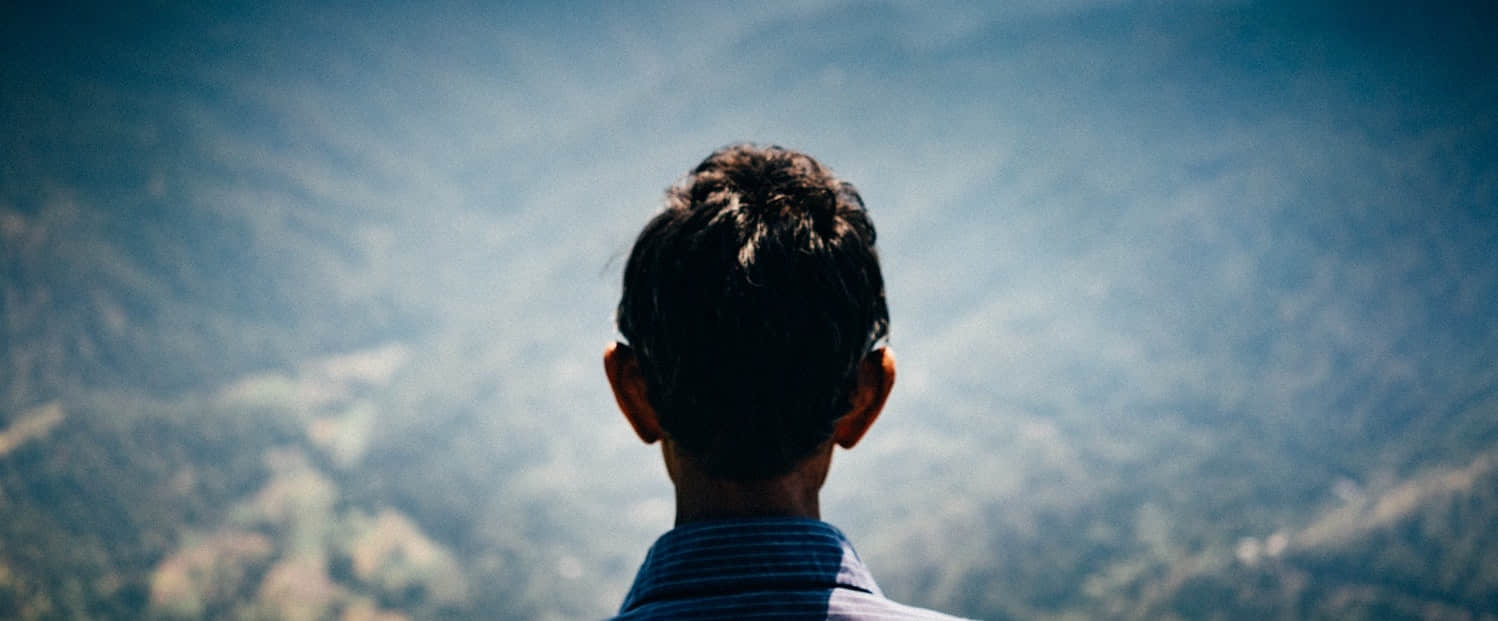 We build the faith on our aspirations, beliefs and values. And the core is our people who demonstrate our commitment to customers, the Amtek team, with innovation and win-Win partnership.
Experience a Culture of Teamwork & Innovation
When you work at Amtek, you experience the principles of Cooperation and Ambition. People in here, they are the pillars of our culture of innovation and the symbols of a successful career in Amtek. We are dedicated to the team work and encouraged to our diligent people to proud of our action culture in order to reach higher and better everyday.
We believe the happiest and productive people can achieve a balance between work and life, from daily life spiritual level to physical needs, we provide various options for relaxation.
Building your dream – and ours, In Amtek, we reward for a job well done. Every coworker here functions as an essential part of the teamwork and succeeds by meeting measurable targets.